Girl, love yourself first.
That was aggressive; I know.
This isn't your typical post about managing your money wisely.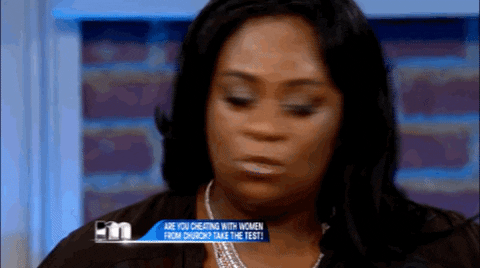 This is a wake up call to realize those goals you set for the new year. New Year, New You or whatever you subscribed to for 2018. I'm not shading you, I'm here to call you on your BS before somebody else does.
There is no goal more important than loving yourself going into this year. Not paying off your credit cards, not getting out of that mountain of student loan debt, not even buying a house!
Why?
Because if you don't commit to loving yourself, those bad money habits will come back and bite you in the ass as soon as start to engage in that toxic unloving behavior you keep trying to cover up with pseudo self care. So let's be real.
As a single woman, I know January and February can annoying AF watching all these couples bask in love while you sit back and scroll through your timeline.
We've got you covered! My good friend and licensed therapist Dr. Crista Gambrell of Gambrell Wellness and I are teaming up to provide you with an epic night of learning, laughs and good girlfriend vibes.
If you are here for a real talk discussion about love, money, and everything in between, then I need to see you on February 10th for The Single Woman's Guide to Love and Money. We will discuss how single women can navigate this time of year by practicing good self-care physically, relationally, and financially. So, grab your girls, get fly and come have a glass of wine (or 2 or 4) with me as we dive into all that it means to be a boss in love and money as a single (not married) woman.
Cheers to 2018, BOSS!